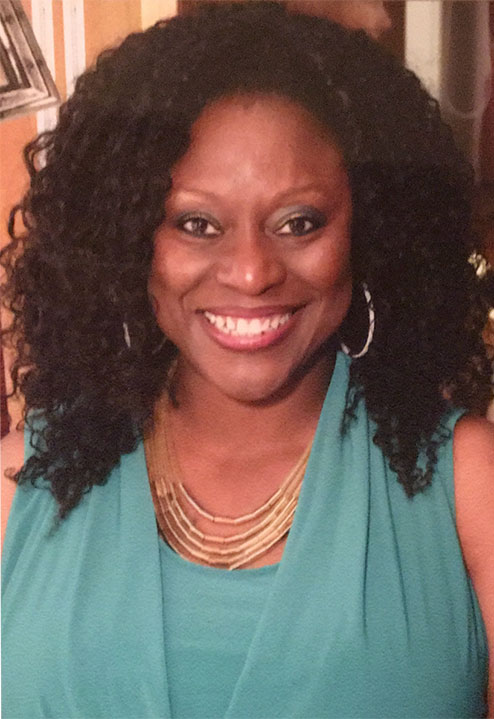 Dr. Nicole Stewart-Joseph is a general dentist, who has been practicing dentistry for 12 years, with 4 of those on the Navajo reservation in Arizona. She was born in England and raised in the Caribbean, where at the tender age of 13, she knew she wanted to become a dentist, after she had a tooth extracted.
She received her bachelor's degree in biology from Towson University and her Doctorate of Dentistry from the University of Maryland Baltimore College of Dental Surgery. She has been an adjunct faculty at Arizona School of Dentistry and Oral Health while based in Arizona, as well as, a clinical faculty member of Lutheran Medical Center advanced education in General Dentistry Residency Program from 2008 to present. She is currently a board member of the Baltimore County Dental Association and was the recent past Vice President of this organization.
Dr. Stewart-Joseph is constantly attending continuing education courses throughout the year to improve her understanding in the field and remain current on new technology and advancements in the field of dentistry. Her patients' comfort, satisfaction and well-being are very important to her and she stresses patient education to help them make more informed decisions about their treatment. In her free time, she enjoys traveling, movies, going to the beach and relaxing with family and friends.
Our Location
7850 Rossville Blvd
Suite 210

Baltimore
,
MD
21236
(410) 753-2256
info@jenxfamilydentistry.com
Follow Us